How a logistics provider uses storytelling to resolve challenges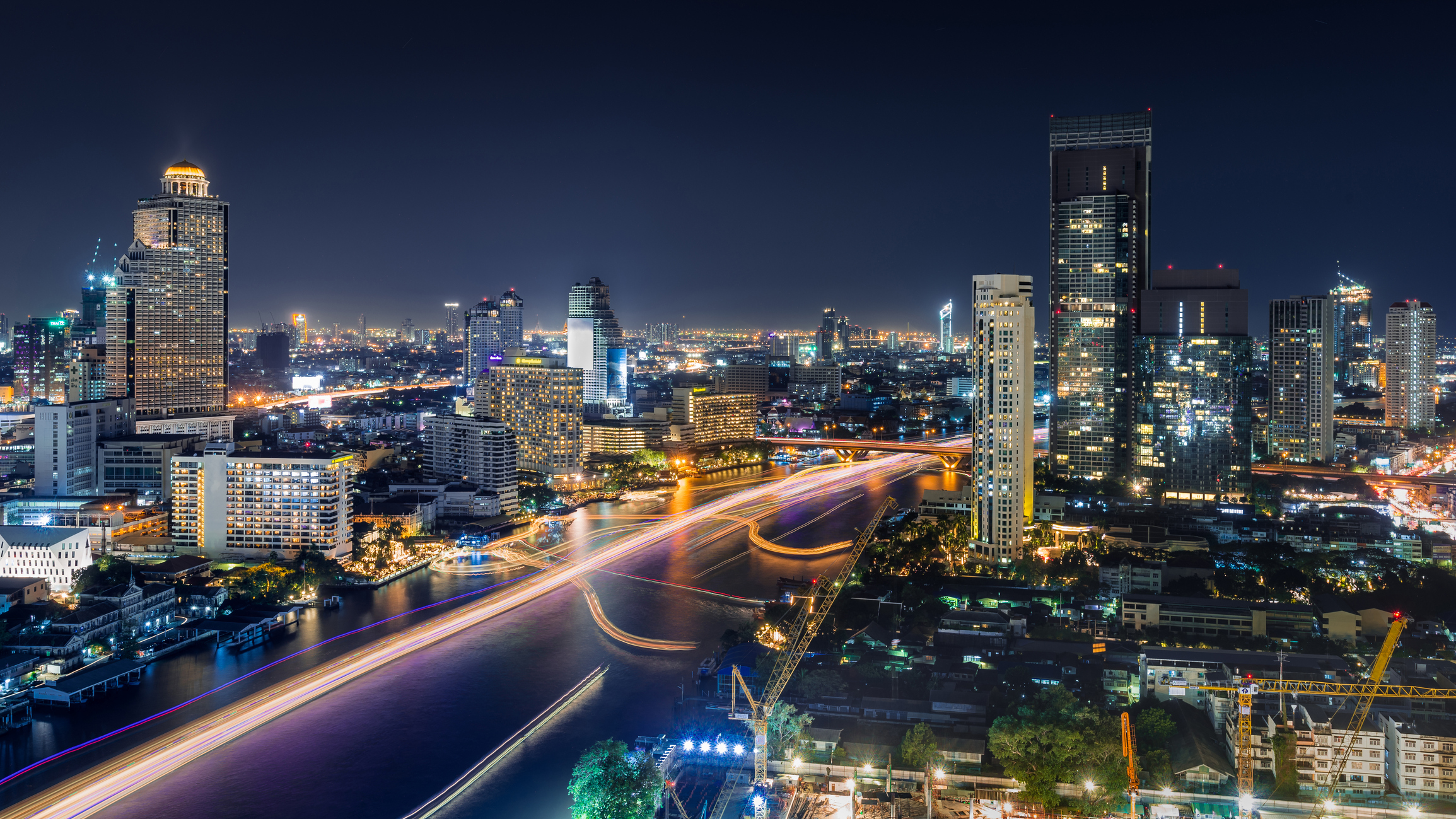 Music thinking to create solutions
Our client, a fast-growing logistics provider with 15'000+ employees in India, faces typical management challenges of high-growth, high-potential companies.
Dynamic growth is neither mirrored in the organizational structure nor in personnel development, in employee retention activities or a respective mindset.
The program was aimed at the internal consulting team at the company, who were looking to improve performance and integration regionally as growth increases.
The client specifically asked for a productive and creative way to address issues with a strategy task force.
Sound Leadership provided an initial music thinking and brainstorming program to identify the most crucial current challenges for management that resulted from a revenue- and expansion-based growth phase.
28 program participants brought different perspectives, experiences and insights to the program.
Creative expression for team
Through the act of a creative thinking, musical brainstorming, team songwriting, storytelling and the integration of the learnings in the actual company work, our client addressed four major challenges:
Team integration
how to ensure regional team integration all over the country – including various languages and geographic distinctions.
Team motivation
enabling motivation and recognition of achievement on all levels. How can this process be formalized.
Alignment to execution
how to improve alignment, focus on execution and sense of urgency throughout the company.
Communication
how to ensure efficient internal communication to enable the previous three points effectively.
Culture
The highly creative, imaginative nature of the program resulted in engaging work activity of participants. With a few exceptions, none of the participants have used music-creation-based tools before to collaboratively deal with innovation, productivity or strategy development. A few examples of client feedback highlight this effect on the individual creative outcome:
"I like most the integration of leadership lesson with sound. Generally, leadership sessions are boring but this was very interesting."
"I got to know about solving a problem in a fun yet effective manner."
"I loved the way all the members of my team and upper management collaborated and shared ideas."
Workshop participants showed a strong level of result orientation, focus and contribution to the team during the one-day program. The high level of ambition and dedication in the teams was shown through extra work the teams put in the process (non-scheduled extra work during breaks) in order to achieve the best possible result – and the best possible songs.
This is even more remarkable given the fact that there were almost no trained musician participants in this program.
Results
All the teams were able to finish and perform their own work assignment – an original song expressing and developing their challenge – on time, telling the story of one highlighted topic in an innovative way. The songs are called:
1. "Sculpture" about the challenges of motivation
2. "Cloud Messenger" about communication
3. "Unstoppable" focusing on the topic execution, and
4. "Smokey Strings" about integration of staff.
The teams performed (sang, rapped) their original songs at the end of the workshop and discussed consequences and next steps for their ongoing work.
Integration Daily Work
Three topics for further analysis and action were identified through the workshop analysis by client and the Sound Leadership consultants, highlighting specific topics of strategy, process management and corporate culture. For these three topics, an action plan and a procedure for improvement has been developed by Sound Leadership.