Learn German with 1:1 coaching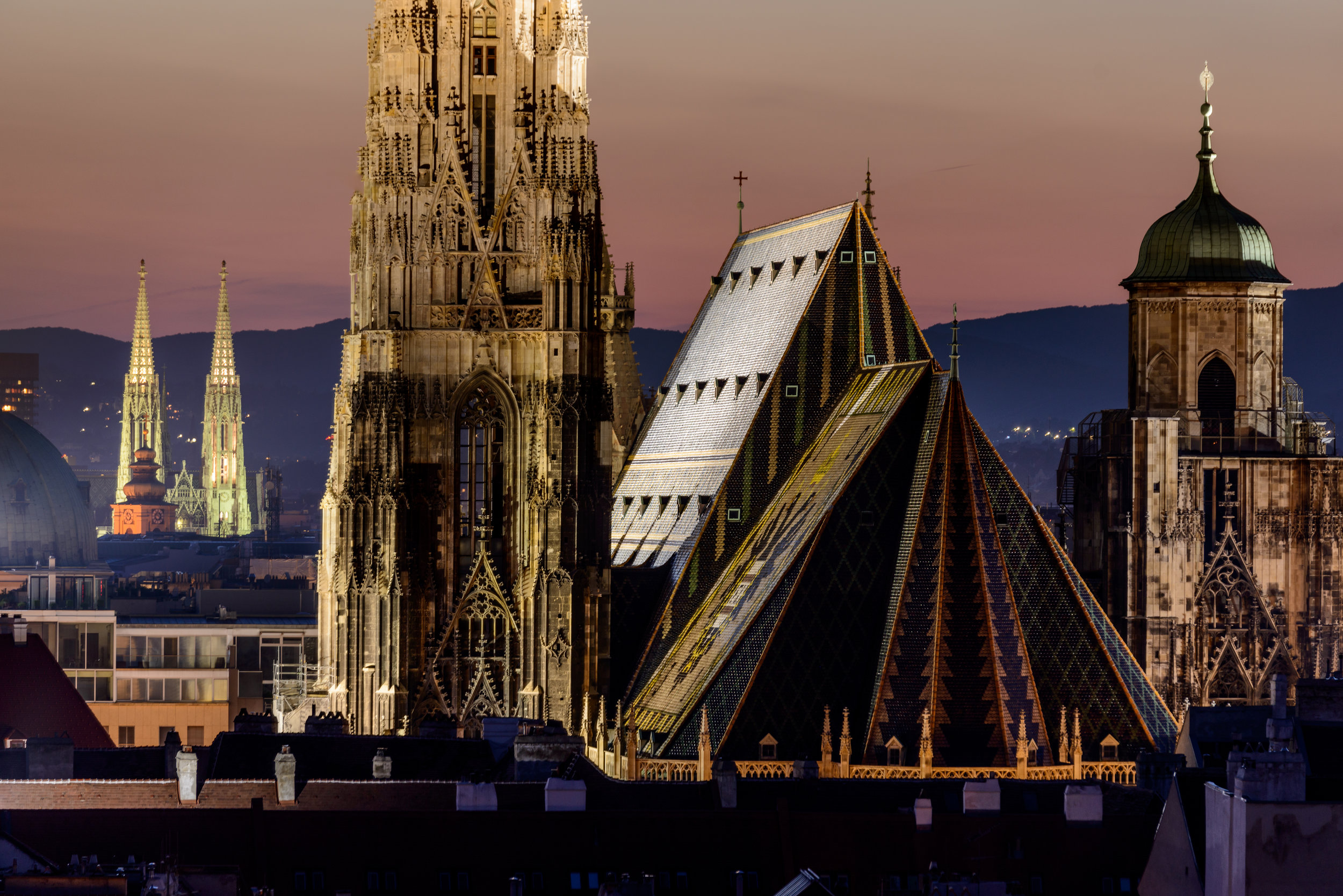 Professional
German Coaching
Online | In-Person (NYC)
Once upon a time
… Johannes received requests for German language coaching by a couple of doctors, investment analysts and stage designers. Soon, he was flooded by requests by individuals across the United States to help them improve their German language skills.
Johannes now coaches professionals from all paths of life: recruiters at Google, vice consuls, Ph.D. students, high school students, health professionals, retirees, designers, and military staff.
Due to the massive demand, we have limited availabilities for German coaching.
If you are ready to receive a 1:1, reliable, professional German coaching experience, reach out today and schedule an introduction call this week.
German coaching with Johannes is the right thing if you
are a beginner, intermediate, or advanced in the German language,

need to improve your conversational or business German,

look for a highly qualified, reliable, professional German language coach,

look for individual, personalized sessions specifically tailored to you,

aim for massively improved pronunciation, conversation, and listening skills,

are looking for a structured, engaging, and joyful learning experience?

want all your sessions and the progress documented?

are a college student (bachelor to Ph.D.) or an adult learner?

appreciate reliable follow-up and preparation?

need that extra push to dedicate time to German.


Why you should learn German with Johannes
Extreme reliability, proficiency, and progress in a short amount of time,

Native German speaker from Austria who has worked in Germany and Switzerland,

Experience in 1,000s of hours student coaching,

50+ students in hundreds of sessions,

Boosts German skills of students from all backgrounds (VP level to high school, students in a variety of industries),

Designs the sessions individually to your needs, schedule, and goals,

Introduces you to German, Austrian, and Swiss culture, art, music

Shares a extensive online library of German practice material,

Prepares you for German proficiency exams with the Goethe Institute,

Adds a healthy dose of humor and expressions you don't learn in the textbook to his lessons.
What clients say about Johannes

You want a single session, a package just for you or book German coaching for your team?