Songwriting Program for Students
A song about your most important story
Benefits for Students
Improved sensibility that everyone is an artist
Degree of hierarchy between "artist" and "listener" disappears
Storytelling tools available to all students for future use
Students build confidence regarding artistic self-expression
Improved appreciation of music as a tool of personal expression
Positioning of your institution as a place that nourishes creativity
"I would definitely consider this as a highlight at my time at Harvard."
Participant | Ivy Summer School Institute at Harvard University.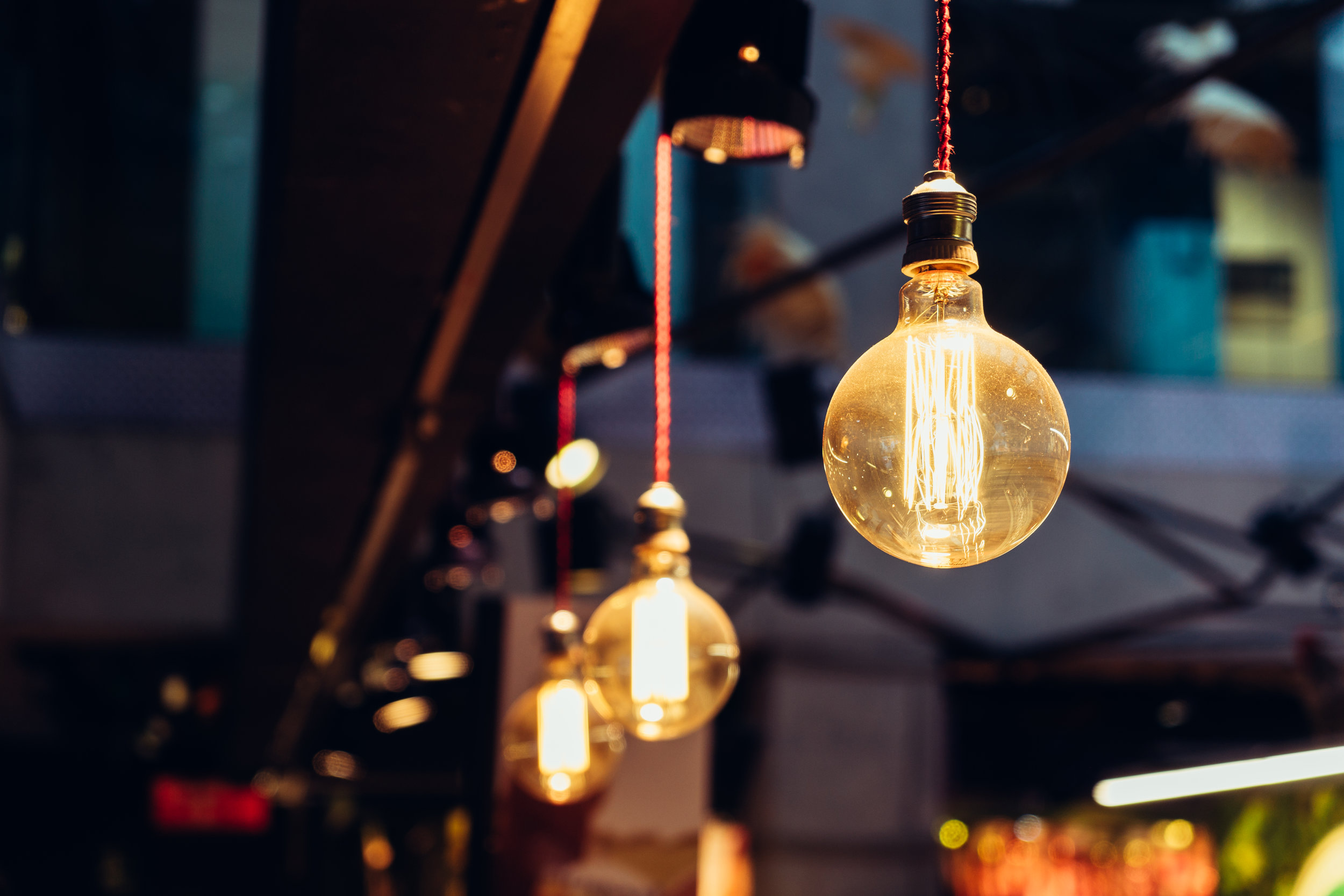 Trusted by leading academic institutions
"Our students loved working with Johannes. His integration of songwriting and leadership was engaging, introspective, fun, innovative, valuable."
Aiko Laski, Program Coordinator, GPI Japan USA
What A Songwriting Session Sounds Like
What The Sessions Look Like
Can You Imagine Your User Story As A Song?
Story from Creative Entrepreneurship Program
at Berklee & Brown University